No word from Mr. Trump on his plans from increasing investment in public infrastructure.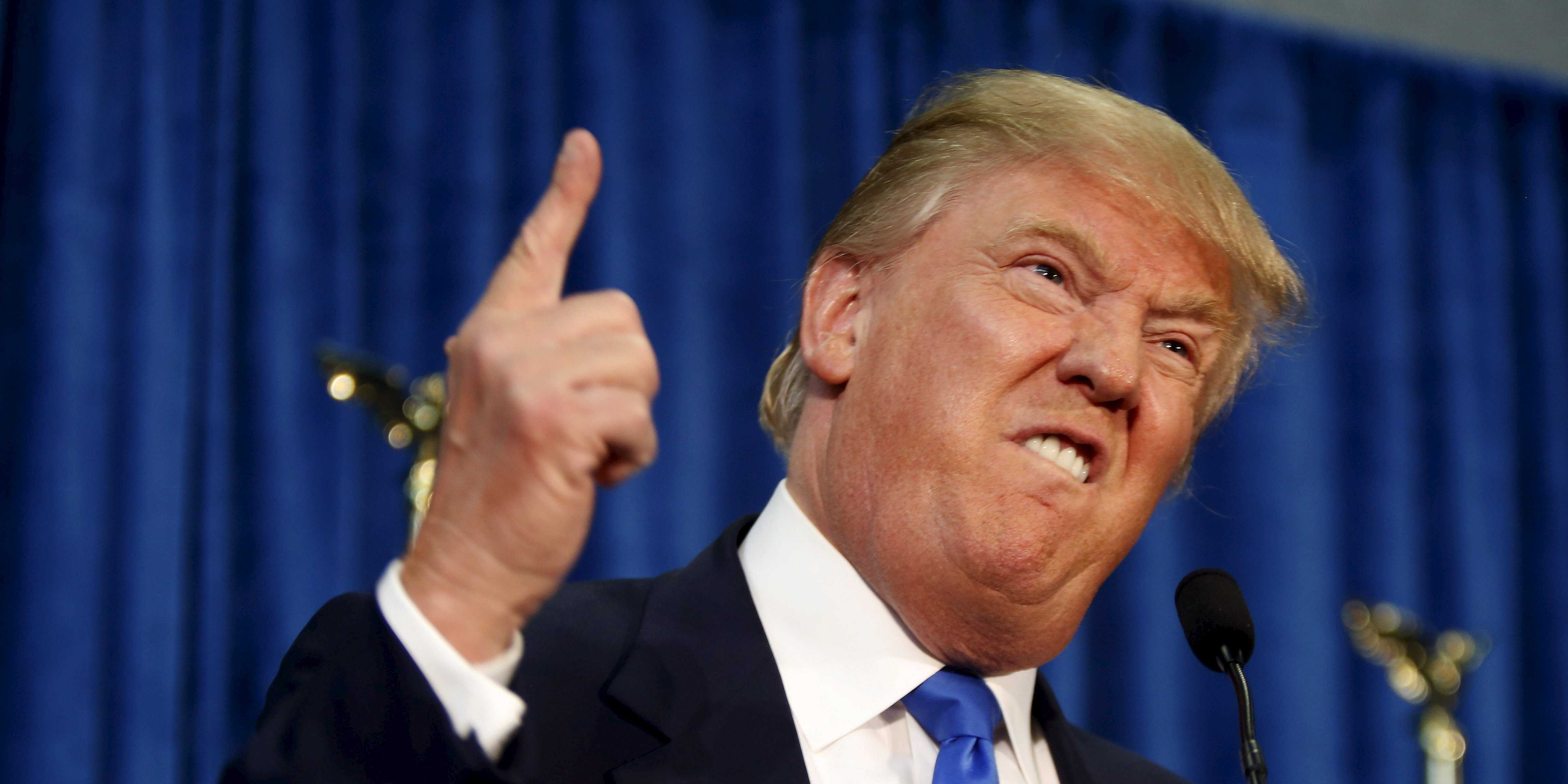 From the Sanders' camp on his plans for infrastructure spending. From the
Washington Post:
"For too many years, we've underfunded our nation's physical infrastructure. We have to change that, and that's what the Rebuild America Act is all about. We must modernize our infrastructure and create millions of new jobs that will put people back to work and help the economy," said Sen. Bernard Sanders (I-Vt.), the ranking minority member of the Senate Budget Committee, who introduced the
$1 trillion bill.